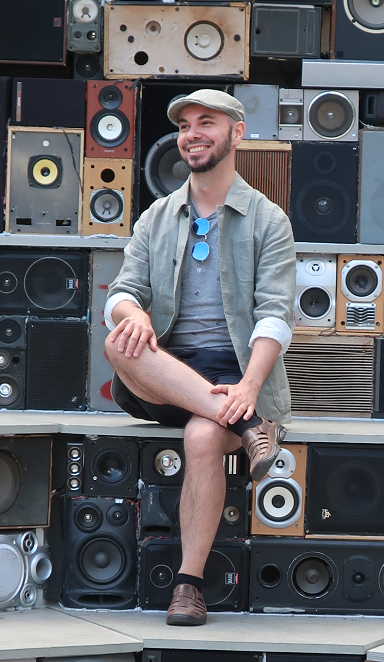 I am a sound studies scholar and poet currently based in Hamburg.
I hold a PhD in Aesthetics and Culture / Media Studies from Aarhus University. My research profile is situated at the intersection of sound culture and participatory culture approached from the perspective of pragmatist philosophy. My first monograph Participatory Sound Art: Technologies, Aesthetics, Politics was published by Palgrave Macmillan in 2023. Currently, I am investigating forms of subjectivity manifested by oral and aural poetry in digital culture, as part of ERC-funded project Poetry in the Digital Age.
My creative interests concern primarily the various relationships between text and sound: verse features (rhythms, intonations, rhyme, alliteration), sound poetry, text scores, opera librettos. I write in Russian and English.