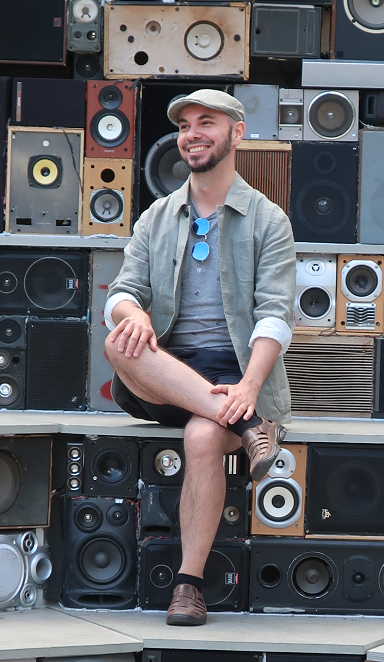 I am a cultural studies scholar and poet currently based in Aarhus, Denmark.
My research profile is situated at the intersection of sound culture and participatory culture approached from the perspective of pragmatist philosophy. I have written about experimental musical instruments, sound sculpture, and participatory sound art. My future research plans include projects on creativity in sound synthesis, audio memes, and the notions of mastery and amateurship in contemporary creative culture.
My creative interests concern primarily the various relationships between text and sound: verse features (rhythms, intonations, rhyme, alliteration), sound poetry, text scores, opera librettos. I write in Russian and English.